6 items tagged with "art"
I'd love one. Probably way over my budget though.
Social media logos imagined as decaying signage. Beautiful renderings as commentary by Andrei Lacatusu.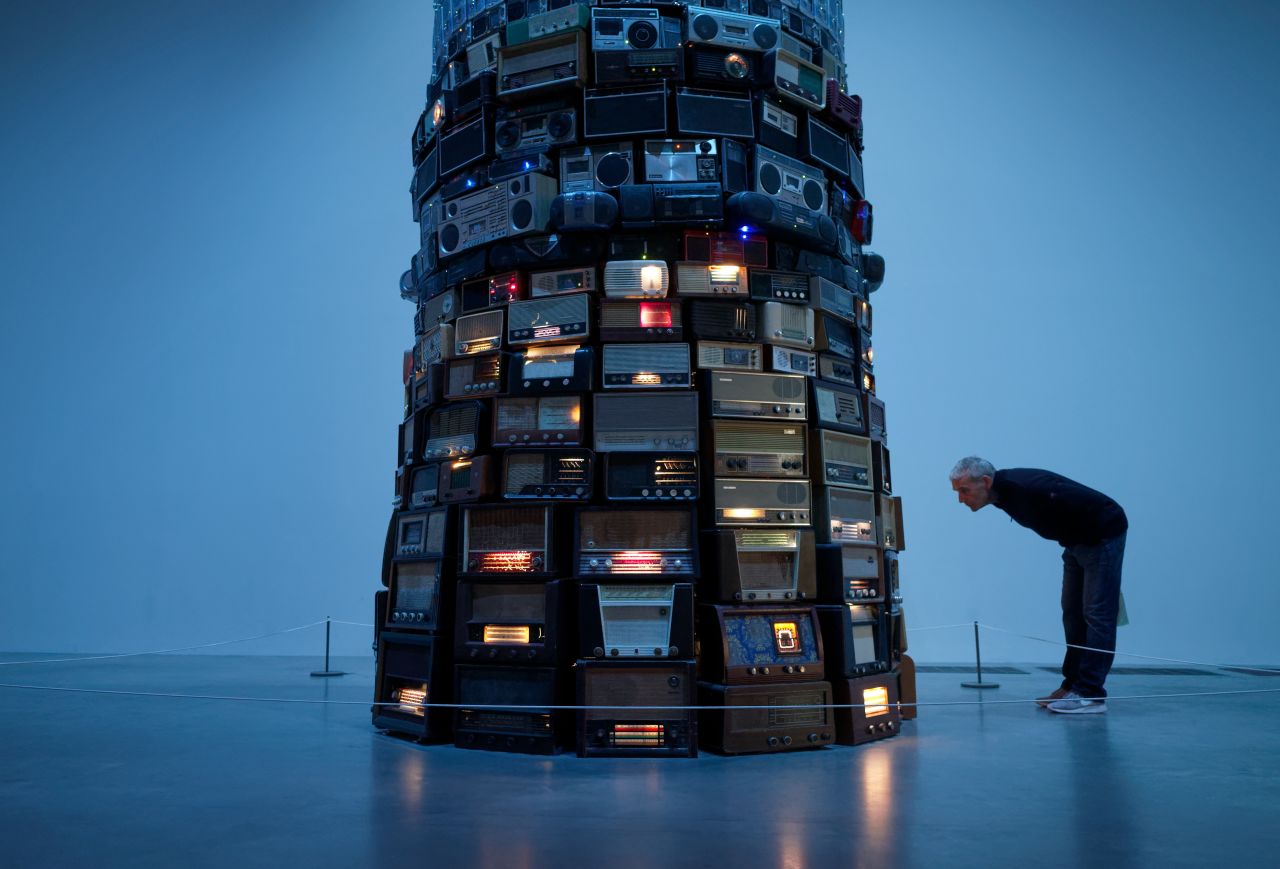 I spent a couple of days in London last week.
French photographer Laurent Kronental has been documenting the typical post-war modernist and optimistic housing estates peppered around Paris. There's a definite old-school sci-fi vibe emanating from them. You may recognise the filming location for Terry Gilliam's Brazil in the series,
You may have noticed a whole bunch of content pertaining to neural networks "dreaming" making the rounds recently.